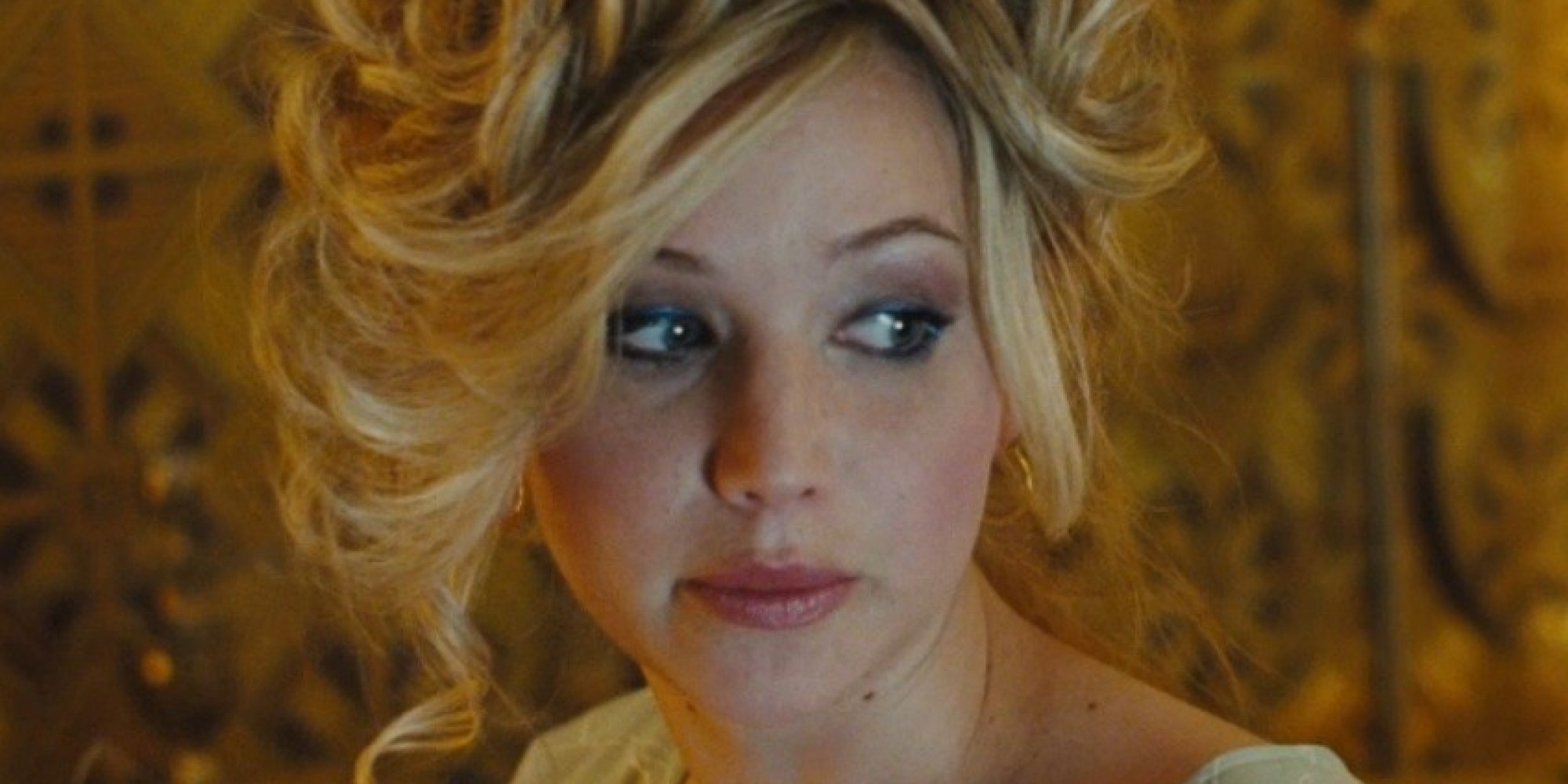 Last year at this time the New York Film Critics Circle (NYFCC) picked another film, which was seen by only limited critics/audiences, and that was Zero Dark Thirty. History has repeated itself here, and this year's big winner was the David O. Russell film American Hustle. Hustle (which I saw last night) won Best Film, Best Screenplay, and Jennifer Lawrence won Best Supporting Actress. There are always some grumbles about who wins the big awards here, but I have never seen so many critics/pundits/bloggers deride a critics organization as much as this year. I will go on record stating I liked American Hustle, one of the more entertaining films of the year, but not a Best Film of the year. Lawrence was also miscast, and how she won this award with her terrible New York accent is beyond me, but many of these critics are elites who do not interact with people who talk like she does, so I guess I understand.
12 Years a Slave the early favorite only took home one trophy for Best Director, Steve McQueen. Cate Blanchett won Best Actress for Blue Jasmine, Jared Leto won Best Supporting Actor for Dallas Buyers Club, Robert Redford won Best Actor for All is Lost, and Inside Llewyn Davis won Best Cinematography. While Hustle took home 3 every other film just got one win, making this an interesting start to the award season, and shaking things up a bit. See the full winners list down below.
Over the last 13 years, the 2000s only 4 films have won this awards, and won Best Picture at the Oscar, they have * next to their names above. The NYFCC pushed to be first award last year, and it may back fire on their winner in several ways. Zero Dark Thirty was hit with tons of torture controversy. American Hustle is being hit with the "it was great but not the best," which is accurate! Ironically both of these films were produced by Meaghan Ellison. How will Hustle fair? Only time will tell. As the first winner I think it has more of a mountain to climb.
This was a big boost for Robert Redford; he was flat lining a little bit, but this win puts him in good company. Only one man who won here in the 2000s and was not not nominated for Oscar, Paul Giamatti for Sideways.
Cate Blanchett has the nomination, but does she have the win? Only three women have won at NYFCC and Oscar within the last 12 years: Reese Witherspoon in Walk the Line (2005)Helen Mirren in The Queen (2006), and Meryl Streep for The Iron Lady (2011). Will Cate be a steam roller?
Steve McQueen has the most to cheer about, well statistically speaking. 7 of the last 12 winners in the Best Director category have won at Oscar, and impressive statistic. Although 3 of those 12 missed out on a nomination.
As the first critics group of the season there is a long way to go, but today certainly got my blood going in many different directions, so let the excitement begin.
Full list of winners (will be updated with Runners-Up)
Best Picture: American Hustle
Best Actor: Robert Redford, All Is Lost
Best Actress: Cate Blanchett, Blue Jasmine
Best Director: Steve McQueen, 12 Years a Slave
Best Supporting Actress: Jennifer Lawrence, American Hustle
Best Foreign Language Film: Blue Is the Warmest Color
Best Supporting Actor: Jared Leto, Dallas Buyers Club
Best Animated Film: The Wind Rises
Best Screenplay: American Hustle
Best Cinematography: Bruno Delbonnel, Inside Llewyn Davis
Best First Film: Fruitvale Station
Best Documentary: Stories We Tell