1-Adele-
My entertainer of the year was a no brainer, Adele. Adele's tunes simply put are some of the best music produced this year. Adele's album has been certified gold, and sold 4 million plus copies, and her single "Rolling in the Deep
"
is the number one single of the year in the US. Adele is from the UK and her album sales make her the most successful artist within the last ten years. This woman is an unstoppable force, with a soulful voice. Adele's "Someone Like You," is also doing well on the singles charts, and i imagine her third single "Set Fire to the Rain" will be another huge hit! I first heard Adele back in 2004 when she was the free itunes single of the week with her song "Hometown Glory." I have been hooked ever since, and am proud to make Adele my entertainer of the year.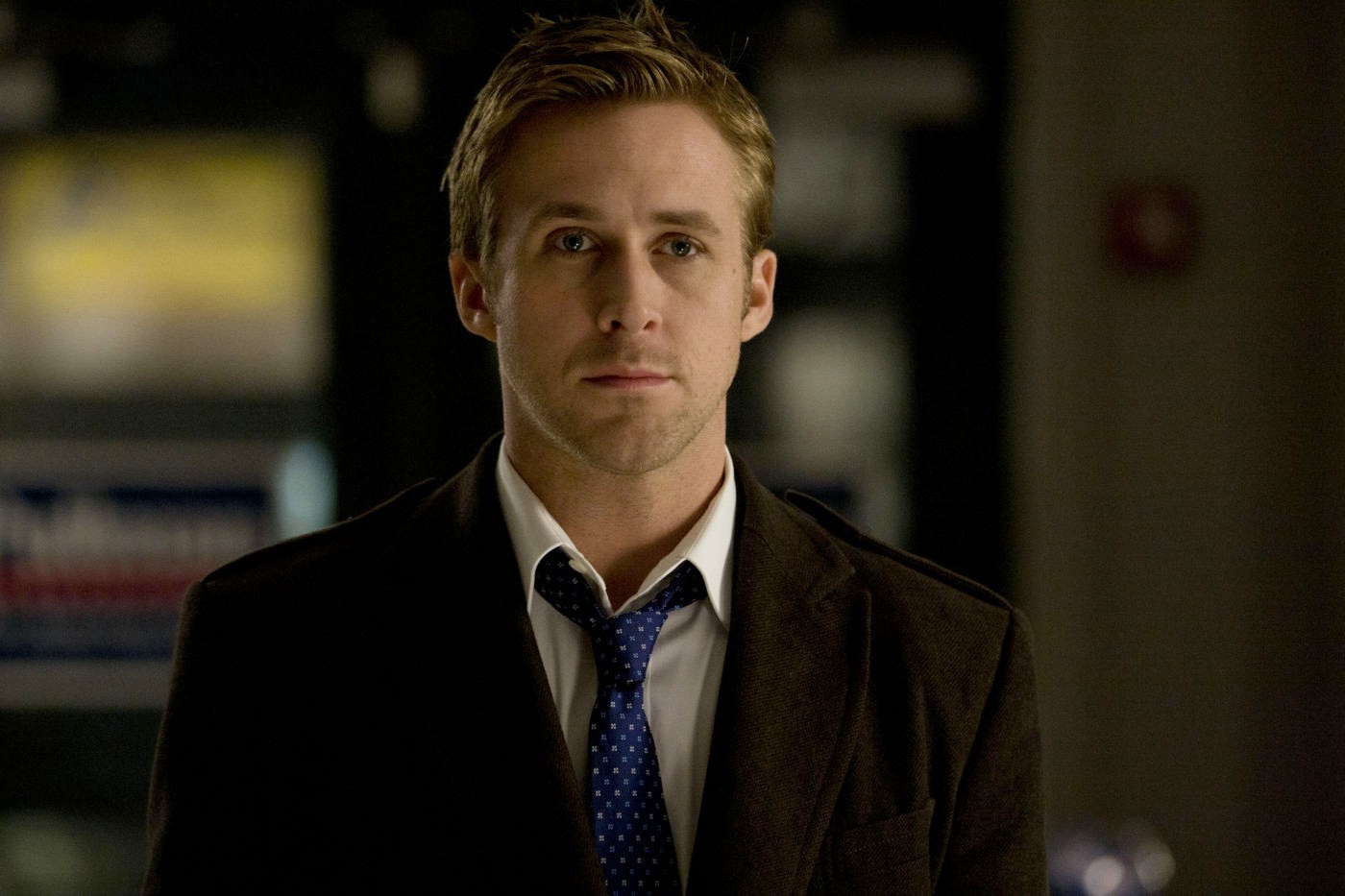 2-Ryan Gosling-
Why him? This guy is much more than his looks. Gosling has consistently moved beyond his good looks (should have been named People Magazine's sexiest man alive this year) and moved towards being a strong leading male; he has also taken roles in more off beat films. Gosling starred in three different films this year and was amazing in each film.
Crazy Stupid Love
showed how witty, sarcastic, and funny he can be, give this man more roles like this! In
Drive
Gosling did more with his facial expression than with the actual dialogue.
Drive
is one of the more unique films of the year, and Gosling was spell binding in this film. Neither of those films provided his best performance; his best performance was in
Ides of March
.
Ides of March
has Gosling hitting every range of emotion, and never missing a beat; he provided strong performances in each of these films, and made these movies even better than they could have been!
3-Melissa McCarthy, Kristin Wiig, Maya Rudolph, and Rose Byrne-
These women rock! Melissa McCarthy is hilarious, while she was great in the Gilmore Girls, 2011 was her year! McCarthy has Mike and Molly on CBS sitcom. At this past year's Emmy Awards she won Outstanding Lead Actress in Comedy Series (a huge surprise); her star power is making this show a hit. Rose Byrne continued her work on the television series
Damages
and she starred in X-Men: First Class as Moira McTaggert. Maya Rudolph is a scene stealing talk show host on the NBC sitcom
Up All Night.
Wiig is the star of Saturday Night Live;she is one the few females on the show and she makes this still a relevant funny variety series. Then Wiig writes a screenplay for a film and when all four women's powers combine you get the funniest film of the year,
Bridesmaids.
These four women are amazing and have provided some incredible laughter, and with Byrne a little bit of drama for 2011.
4-The cast of Game of Thrones-
This show was a phenomena. I came to the game late and watched the entire first season around Thanksgiving, but I was blown away by the talented cast. The cast does not have a lot of big names, the biggest during the first season are Sean Bean, Peter Dinklage and Lena Headey, but together they have created a series that illuminates a mystical world. Dinklage was honored with the Emmy Award for Best Supporting Actor in a Drama Series; he is great, but this ensemble works like a well oiled machine, and it's hard to single out one person that stands out. Sure people will have their favorite character(s), but this ensemble provided some of the best acting this year, and made this show more than just a Fantasy show, it brought to life great literature.
5-Jessica Chastain and Viola Davis-These two are both two
of the stars of the hit film The Help, and within that film that are both polar opposites and at odds with each other. Chastain plays a woman hell bent on creating seperate restrooms for "the help" while Davis plays Abileen of of the maids who works for white families and decides to tell her story. Their performances in this film are great but both of them did not just take on these roles this year. Davis has a supporting role in the film that will be released this month
Extremely Loud and Incredibly Close
which looks to provide her with more strong material. Chastain seems to be in a lot of of films this year; she played the mother in
Tree of Life
, the wife to Michael Shannon in
Taking Shelter
(her best performance), and she was in
The Debt
and
Coralanus
. These two women may have been at odds in
The Help
but they have proved to be two talented actresses.
6-Daniel Radcliffe-
Daniel Radcliffe "The boy who lived come to die" was the star of this years highest grossing film (to date). Radcliffe has been a part of the entire Harry Potter franchise, and as the series came to a close this year, he will ride off into a wonderful career. Radcliffe started out an unknown more than ten years ago, and today he is one of the most recognizable faces. Radcliffe not only starred in the most successful film of the year but he also made his way back to Broadway. Radcliffe played J. Pierpont Finch in the revival of How to Succeed in Business Without Really Trying. While Daniel did not receive any award recognition his star power is a presence he and did a lot for the Harry Potter franchise and on the Great White Way this year.
7-Kanye West and Jay-Z-
These two men not only put on the Watch the Throne tour, but they hold the throne as two of most influential musicians working. The combination of their talent on a critically acclaimed album, and then a well attended tour has made this duo unstoppable this year. Kanye West leads the pack at the Grammy Awards this year with seven nominations, and shares some of these nominations with the Jigga man. Not only did these two put out one of the best albums of of the year, but their collaboration has spawned some of the best hip hop music in years, and should prove that this is the direction this genre should take.
8-
AMC
-This network continues to be a beacon for quality television programming. In 2011 the network won Best Drama series award for
Mad Men
. This is the fourth year the series has won this prize. Mad Men has not aired during the 2011 year but helped the network pick up this award. During 2011 the network brought the first season of The Killing, which followed the murder of Rosie Larson in Seattle. The Killing was a critical and ratings success, scoring a slew of Emmy nominations, and was picked up for a second season. The mystery of Rosie Larson continues. Breaking Bad returned for its fourth season getting continually better (as the show has done throughout its history), and has grown in popularity. The Walking Dead returned for its second season and has remained the network highest rated show, scoring 6 million viewers on average. This network has grown into one of the most reliable channels, and has provided some of the best television this year.
9-Michael Fassbender-
This guy took 2011 by storm; he had a few relatively small roles but suddenly became a quality leading man this year. Fassbender played Rochester in
Jane Eyre
, then played Eric Lensher aka Magneto in
X-Men: First Class
, then one of the father's of psychoanalysis Carl Jung in
A Dangerous Method
, and finally a sex addict Brandon Sullivan in
Shame
. Fassbender's four different roles provided him with a tremendous career change and served to be some of the best acting this year. This man is a marvel, and every film he starred in provided people with something different from his dark action packed turn as Magneto to his exploration of sex addiction. Fassbender provided some of the best film experiences this year.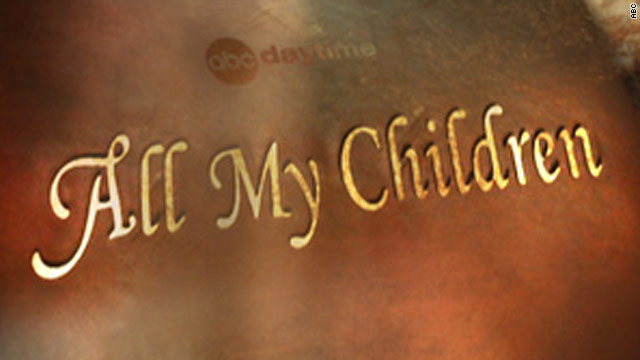 10-The cast and crew from All My Children and One Life to
Live-
Laugh at me if you will, but these with both of these show ending this year they pulled together and produced some of the best television they had ever put on in years! Saying goodbye to Susan Lucci's iconic Erica Kane, classic couple like Angie and Jesse Hubbard, and Tad the Cad Martin on All My Children was incredibly sad. While One Life to Live is still on the air, its time is coming to an end soon too. I started watching One Life to Live later than All My Children, but fell in love with some of the characters quickly. Erika Slezak's Vicki and her multiple personalities, Bo and Nora reuniting finally, and of course Todd Manning and his evil ways. Both of these shows provided some beautiful send offs, and worked towards providing satisfying endings. I will be sad to see them off the air, but the provided some of the best entertainment during 2011.