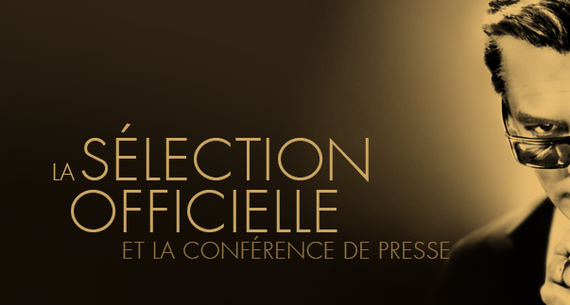 It has, and still is a dream of mine to do two things, attend the Oscar ceremony, and go to the Cannes Film Festival. This year's festival was filled with female driven, and directed films, with few American films in contention, I was a little out of the loop, but followed the blogs and the perspective on the different films viewed. The Turkish film Winter Sleep ended up taking the big prize, the Palme d'or.
Many were predicting Two Days One Night to win the big prize, or at least one of the other prizes, but the film went home empty handed. Two Days One night was directed by the famed Dardenne's, Jean-Pierre, and Luc, and stars Marion Cotillard. Look out for this to the Foreign Language submission from France.
Cotillard was a potential expected winner for Best Actress, but that honor went to Julianne Moore, for the David Cronenberg (A History of Violence, The Fly) film Maps to the Stars. Moore has never won an Oscar, this could be her year. Timothy Spall won Best Actor for the Mike Leigh (Vera Drake, Secrets and Lies) film Mr. Turner. Cannes is great because it steps outside the normal Hollywood bubble, and pushes people to get to see some of the best films. See the full list of winners below.
Palme d'or
Winter Sleep, directed by Nuri Bilge Ceylan
Best Director
Bennett Miller for Foxcatcher
Grand Prix
Les Merveilles (Le Meraviglie) directed by Alice Rohrwacher
Jury Prize
Xavier Dolan for Mommy
Jean-Luc Godard for Goodbye to Language
Best Actress
Julianne Moore for Maps to the Stars
Best Actor
Timothy Spall for Mr Turner
Prix du scénario
Andrei Zviaguintsev et Oleg Negin for Leviathan
Camera d'or
Party Girl from Marie Amachoukeli, Claire Burger, Samuel Theis